How to trigger rewards from Hubspot
Are you looking for a way to reward customers based on criteria in Hubspot? In the tutorial video above, we'll show you how to use Zapier to trigger Giftbit rewards based on contact properties in Hubspot with a simple no-code app connection.
Before you begin, make sure you have the following ready: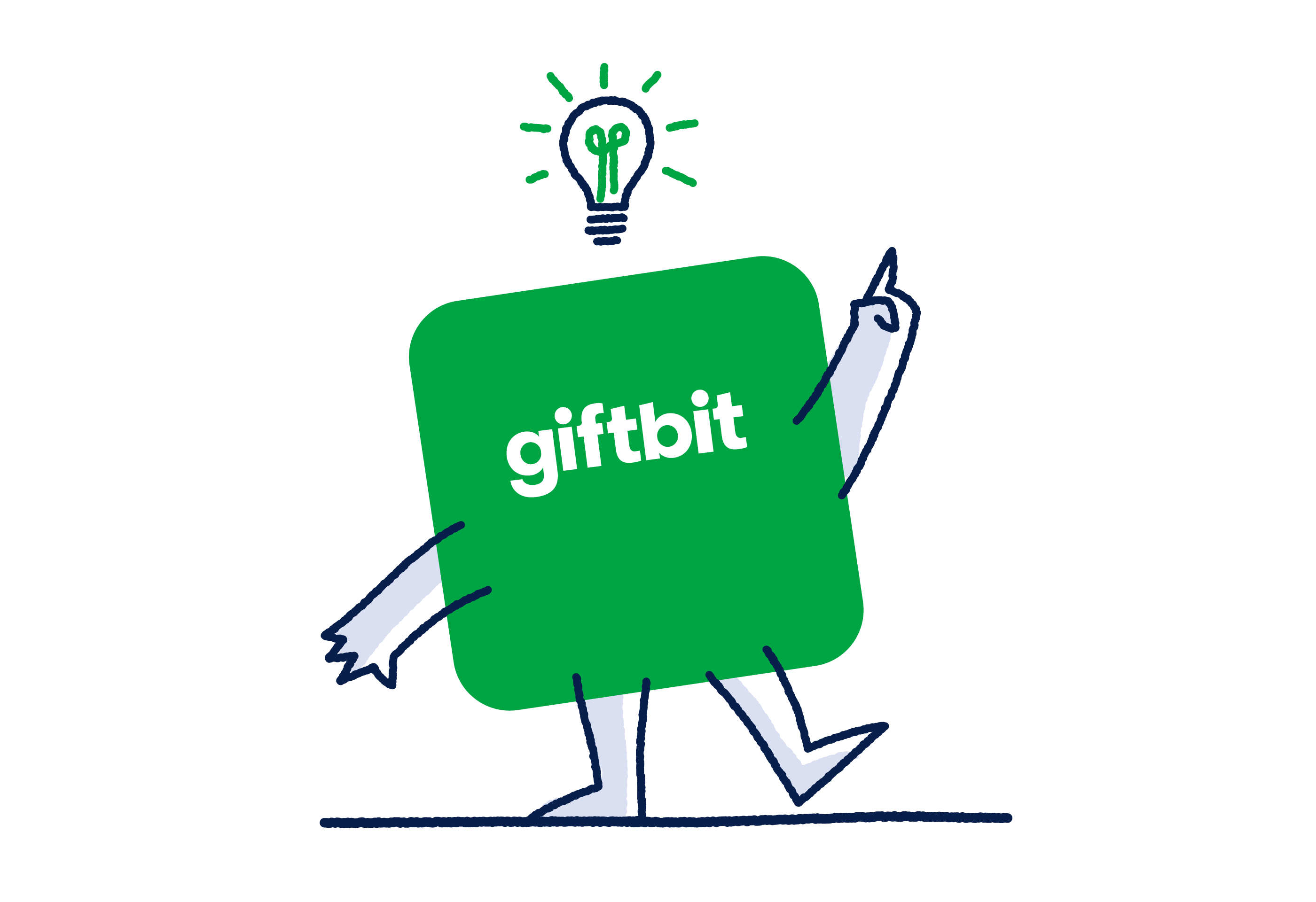 Giftbit account (sign up here to get started)

Hubspot account

Zapier account (installed in your Hubspot Marketplace)

Giftbit template template ready to use

Set your trigger
Log in to Zapier and click on the "Make a Zap" button to create your automation
Search for "Hubspot" in the search bar and select it as the trigger app
Choose the trigger event "New Contact Property Change in HubSpot" to trigger the zap when you update a new property in Hubspot
Connect your Hubspot account by following the prompts and select the appropriate Hubspot account to test the trigger
Select the Hubspot property that you want to use to trigger the zap

Set your action
Still in Zapier, search for "Giftbit".
Select the action event "Send Reward" to automate the reward fulfillment process.
Select the Giftbit template you want to use for this campaign
Connect your Giftbit account by following the prompts and choose the reward you want to send.
Map the data from Hubspot to Giftbit to ensure that the right reward goes to the right person. Match the Hubspot fields (e.g., Name, Email, etc.) with the corresponding Giftbit fields to personalize the reward.
Set up a "Reward Limit" if you want to limit the reward to 1 per person.

Test & activate
Test your Zap to check if the automation works correctly. Zapier will show you the results in real-time.
Once you're satisfied with the test, activate your Zap, and it's ready to work its magic!

Did you know you can test the integration of your Zap without a Giftbit balance. If you do have a balance, note that testing the Zap will result in an actual reward being sent. This is useful for testing the complete flow, but please refrain from claiming the reward. Once you're done testing inform our support team, and we'll restore your balance.
Congratulations!
You've successfully created a zap that connects Hubspot and Giftbit to automate reward fulfillment for your campaign. Now, sit back, relax, and let the automation do the hard work for you.
Connect with us
Curious about how to leverage reward automations? Connect with our sales team today!